Windshields & Door Glass. All Makes. All Models.
Chevy. Ford. Dodge. Buick. Toyota. Kia. Nissan. Freightliner. Kenworth.
Accurate Auto Glass offer a lifetime NO-LEAK Guarantee on every repair.
Auto glass repair & replacement serving Akron/Canton since 1973.
CALL ACCURATE AUTO GLASS NOW!
Your Akron Auto Glass Repair Service - Mobile or In-Shop
Need windshield repairs or auto glass replacement? In Northeast Ohio, Accurate Auto Glass is your first call. From the compact Kia to a coast-to-coast Kenworth tractor, we offer a lifetime NO-LEAK Guarantee on every repair.
Insurance claims are quick and easy. Accurate Auto Glass is a trusted partner and certified glass repair center for ALL major insurance companies. We can help save you up to $75 on your deductible!
Our shop stocks windshields for every type of vehicle – cars, trucks, even semi tractors! Our volume purchasing power means unbeatable cash discounts for YOU, our satisfied customers. Bring your vehicle to us for an in-shop discount.
The Accurate Auto Glass Team ~ Professional Installation & Repair by Experienced Technicians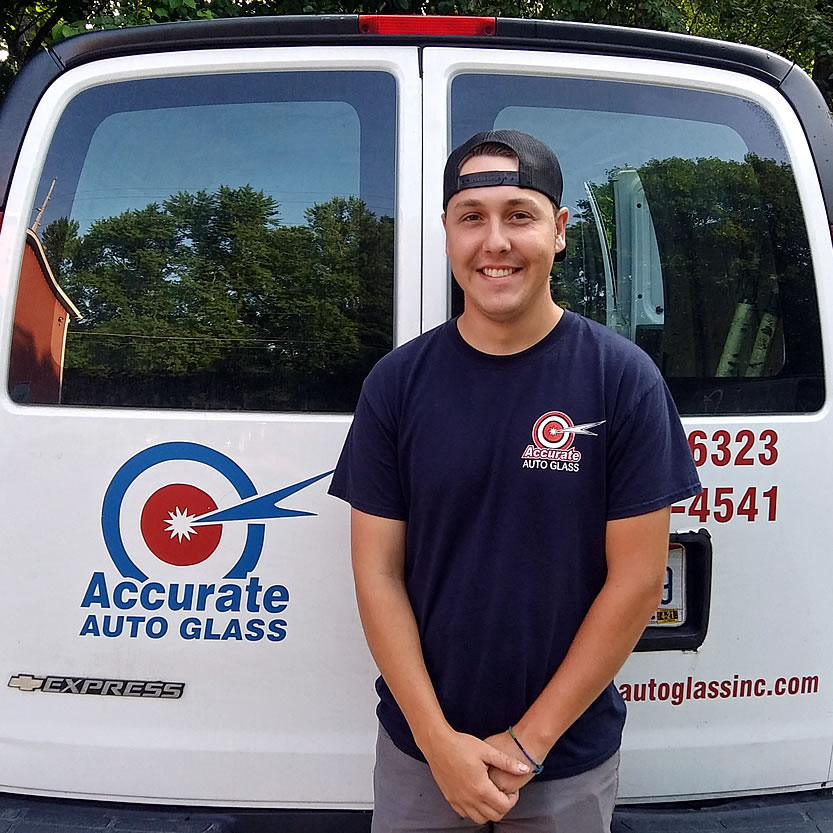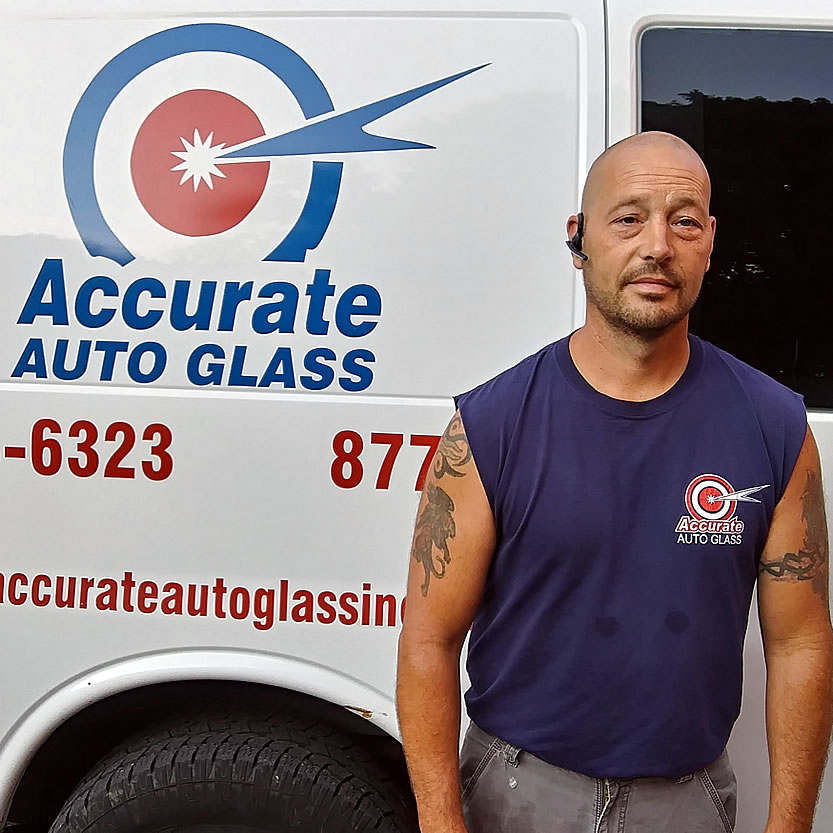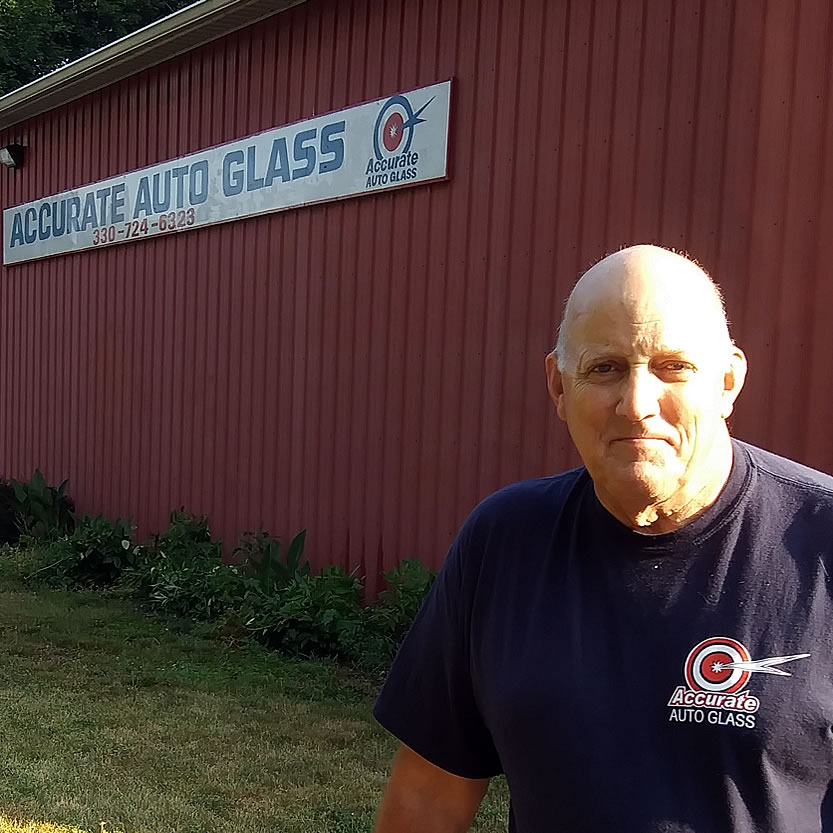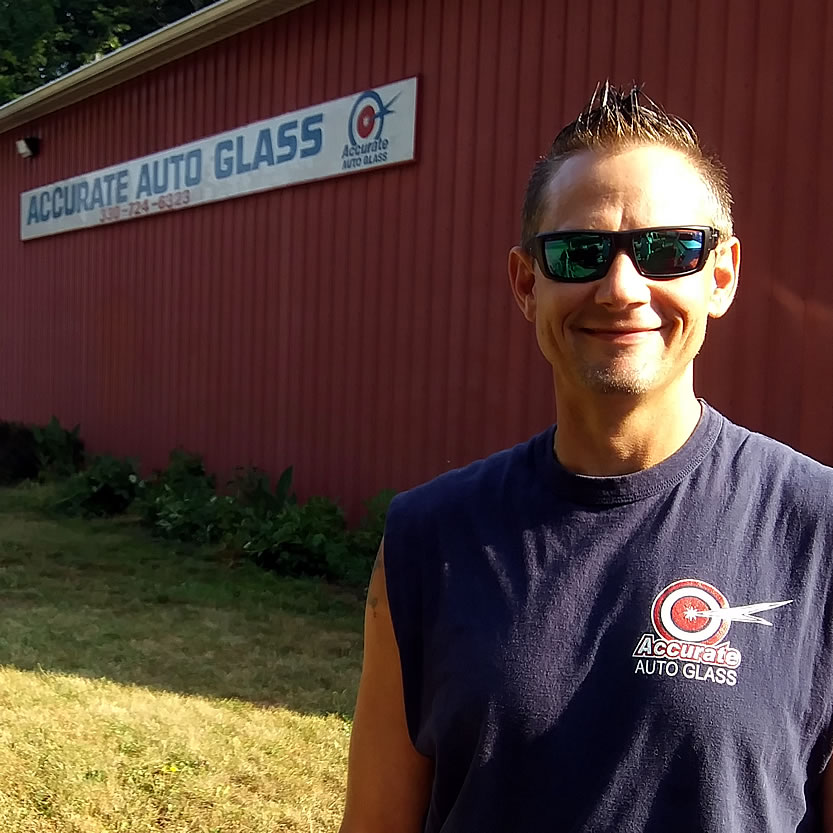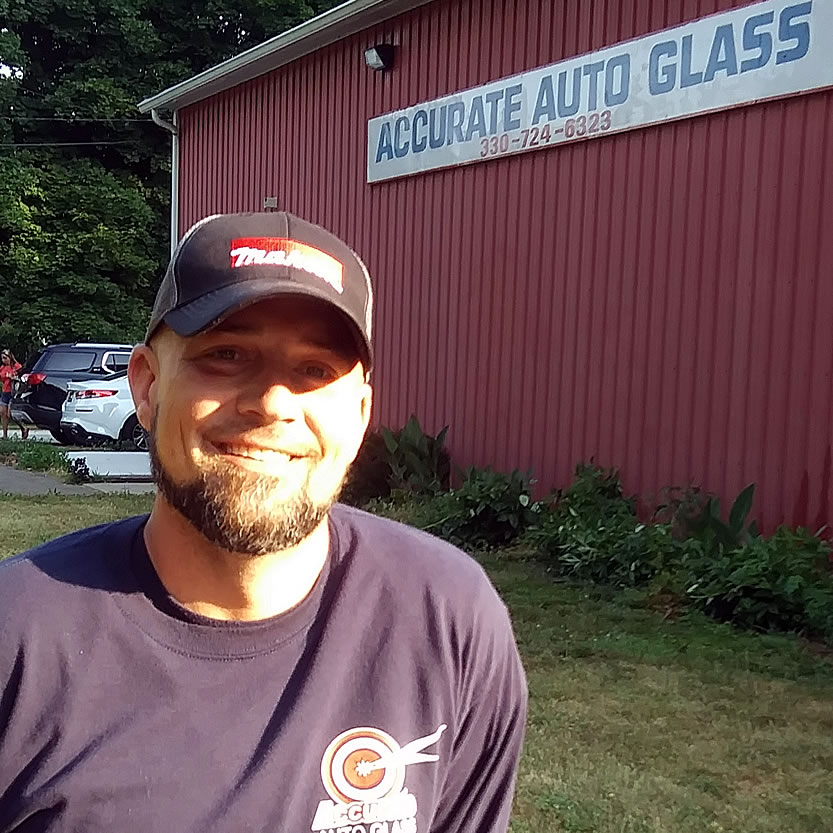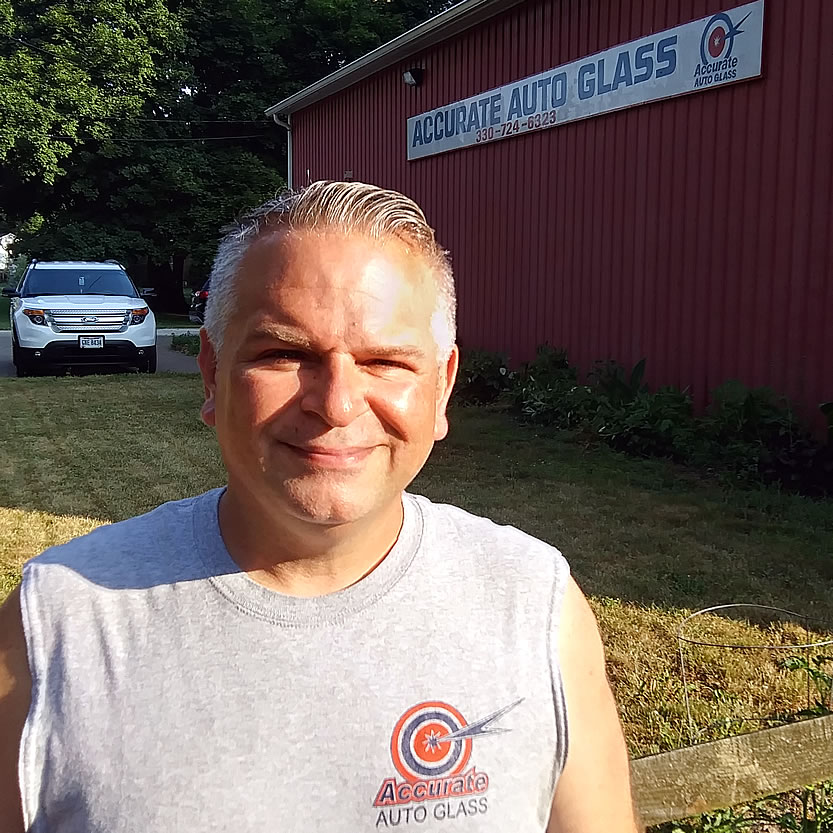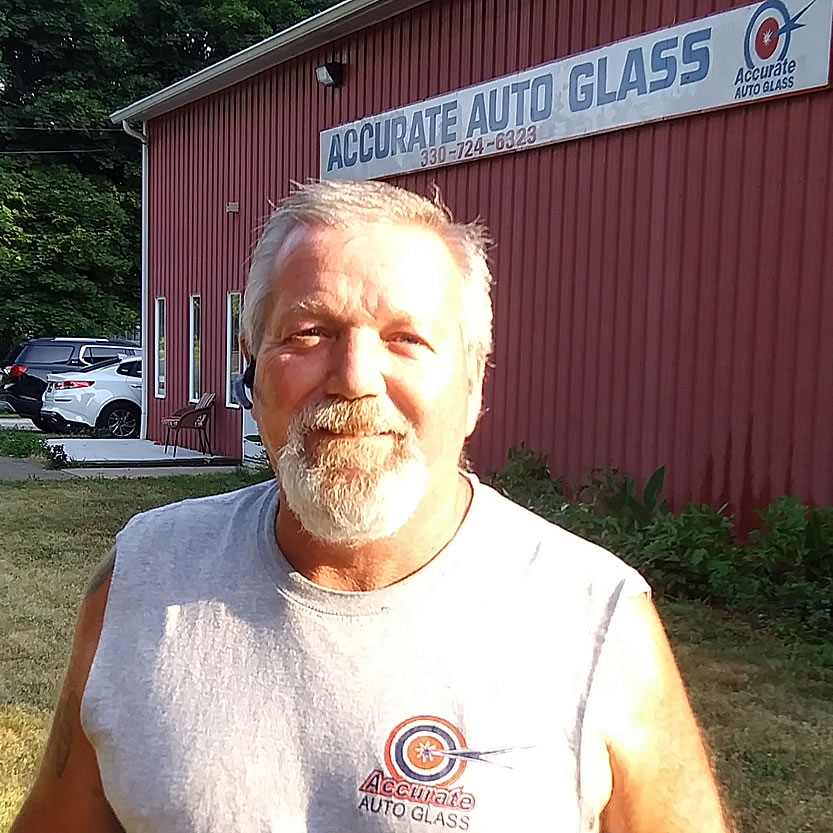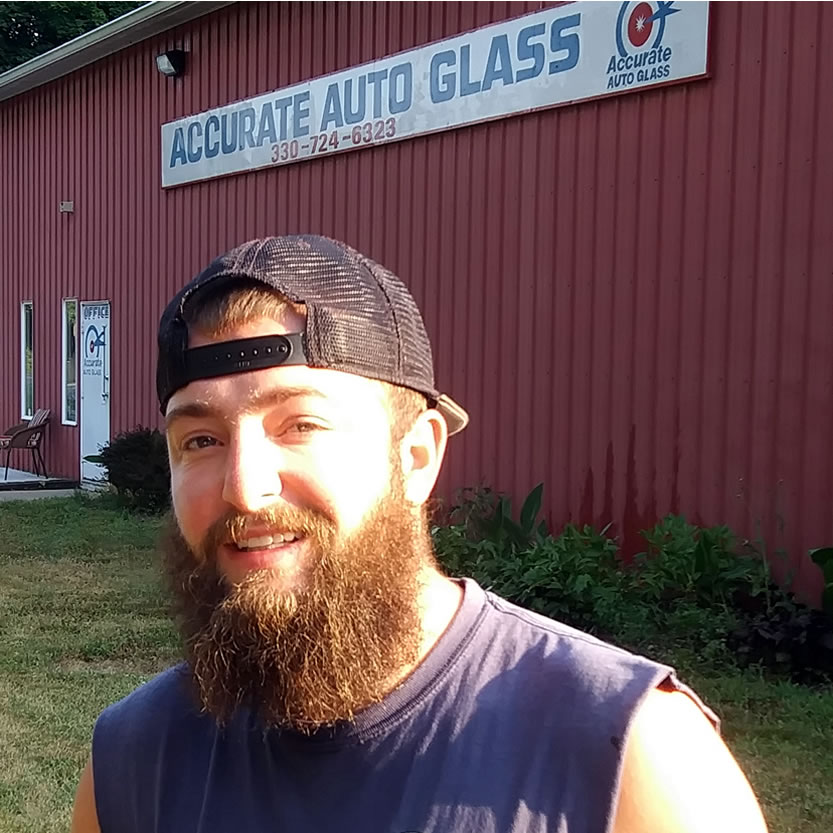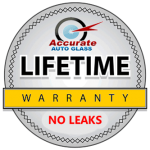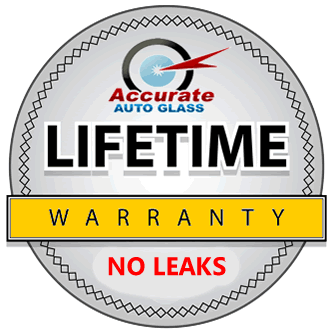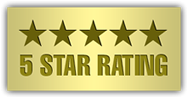 "This company makes it very convenient with their mobile workforce to meet you anywhere in the greater Akron area."
When it comes to getting windshield's replaced on my semis over the years. Nobody beats Accurate Auto Glass, on prices. Friendly, fast, professional. Job well done on the latest replacement windshield for my Peterbilt 587.
Same day mobile appointment, price was great and much cheaper than safelite, quick installation.
Great Service! Will use every time! Thank you!!!
Needed a quarter panel window replaced for a Honda Civic coupe. Here's how it went: Best price in town after calling EVERYONE and super friendly phone service with quick quote offered. Gave me a quote number to reference if I called back to schedule. Scheduling the appointment was painless. Took the car in on time, was out the door in under an hour. Looks fantastic. Charged exactly what quoted. Would absolutely recommend. Thank you!
"Great staff. Affordable prices. Accurate Auto Glass gets you in and back out fast."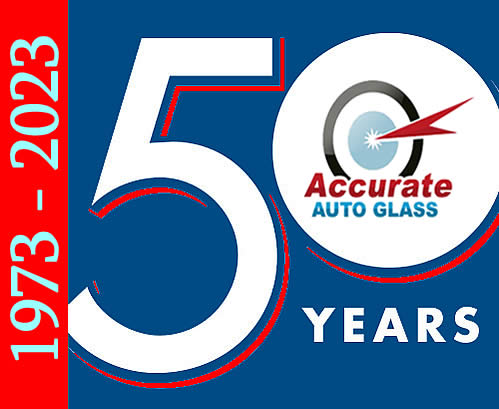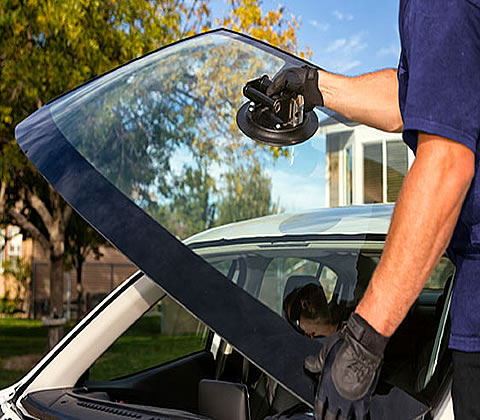 Our mobile units will arrive at your location for service, at your time of convenience.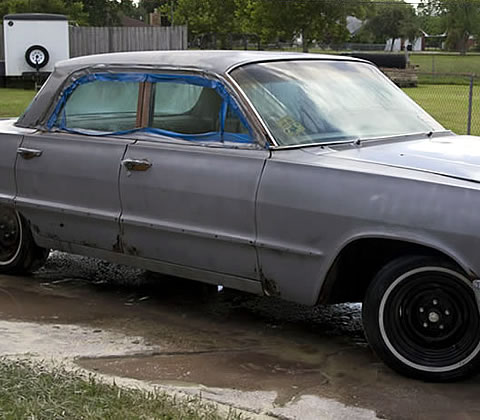 Auto restorations or upgrades often require unique glass. We have what you're looking for.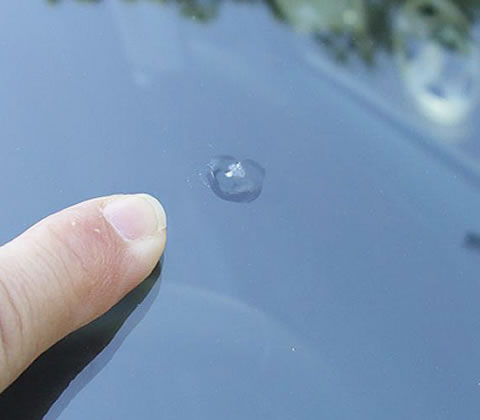 Small windshield chips can be repaired with our patented process. Fast and clear as glass.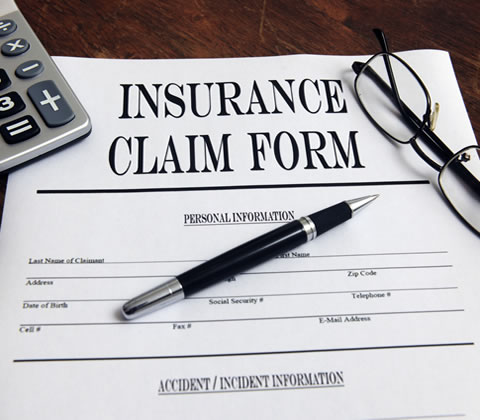 SAVE up to $75 off your insurance deductibles. We'll file your insurance claim for you!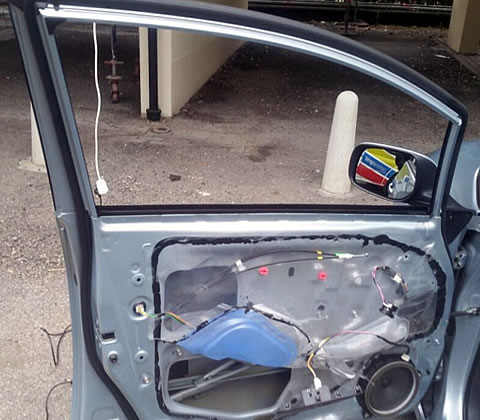 Side door glass or rear door glass. With or without defrost. Factory tinted? We can help...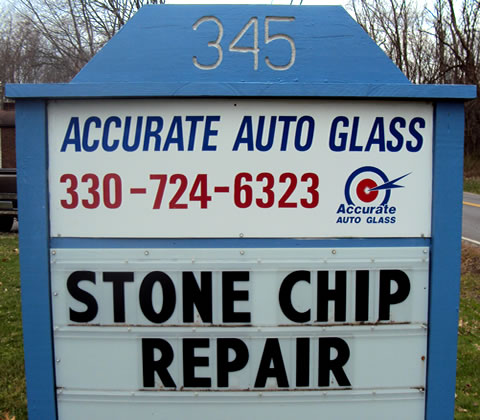 Enjoy additional discounts by bringing your vehicle to our shop. Semi-tractors too!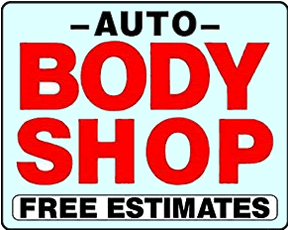 ATTN: Auto Body Shops! Auto glass you need - IN STOCK.
Chevy. Ford. Dodge. Toyota. Nissan. Kia. Kenworth. Peterbilt. Freightliner. For ANY of your auto glass and semi-tractor glass service, give Accurate a call or contact us here for a FREE Estimate. Same day service is available. Enjoy our Lifetime No-Leak Guarantee with all glass replacement.
Accurate Auto Glass mobile units come to your shop location and help streamline your repair schedule. Proud to serve the Akron, Canton, Medina and Northeast Ohio travelers for over 46 years!
Semi-Tractor & Truck Windshields
Accurate Auto Glass offers replacement glass for OTR truck tractors as well as box trucks and local delivery vehicles.
OTR semi-tractors
City delivery trucks & fleet vehicles

Municipal vehicles & busses