Windshield + Auto Glass Replacement & Repair in Akron, OH
Accurate Auto Glass is your first call for windshield repairs, replacements, door glass and all auto glass services. Since 1973, we're proud to serve customers throughout the Akron area and other neighboring communities, including;
Cuyahoga Falls
Tallmadge
Chapel Hill
Highland Square
West Akron
Firestone Park
Norton
Barberton
The Portage Lakes
New Franklin
Coventry
Uniontown
Green
Hartville
Lakemore
Mogadore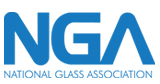 Same day FREE mobile service is available, or stop by for an in-shop appointment – your choice! Our shop is located just a minute from I-76/S.R.224 and South Main Street, plus enjoy a discount for in-shop service! Our NGA Certified glass installation specialists will repair or replace your windshield & auto glass quickly and conveniently.
Authorized by All Major Insurance Companies - Call 330-724-6323 for ALL your auto glass.
100% Lifetime Guarantee
No Leaks & Workmanship
Lease Turn-In Discounts
Free Same Day Mobile Service!
"IN SHOP" Discount
Huge Inventory
Over 50 years in business
Use only DOT-Certified glass
Developed SmarTech™
Engineered installation Systems
We use only adhesives that
meet or exceed auto integrity
Conveniently located
YES ~ Accurate Auto Glass has truck and semi-tractor windshields! We keep you rolling...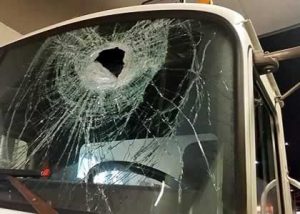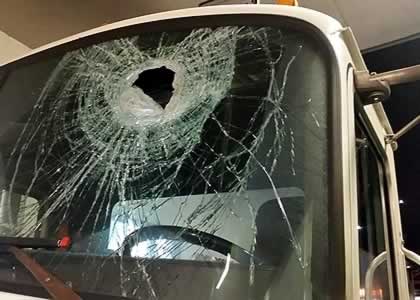 Accurate Auto Glass stocks hundreds of windshields for every type of vehicle – cars, trucks, also semi tractors! Auto body and collision centers depend on Accurate to remove and replace damaged auto glass quickly and efficiently.
Our volume purchasing power means unbeatable cash discounts for our customers. For high quality auto glass repair/replacement with a lifetime guarantee – contact Accurate Auto Glass.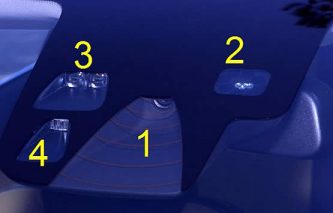 YES! Accurate Auto Glass can recalibrate your windshield sensors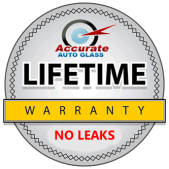 Enjoy a lifetime, never-leak guarantee on all Accurate Auto Glass repairs!