How can the Accurate Auto Glass Team help YOU?
In case of emergency or to reach us during office hours, please call 330-724-6323.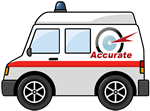 Accurate Auto Glass is here to insure that your windshield and auto glass repair service is completed as quickly and conveniently as possible.
Use this quick and easy online form below to send Accurate Auto Glass an email, to get a quote for windshield replacement or chip repair, to help with your insurance claim, or if you would like to make an appointment. Please include your phone number so we can contact you to confirm your appointment date and time.
** If you are looking for a QUOTE for a windshield replacement or auto glass repair/replacement, please include in the message box below – YOUR VEHICLE MAKE, YEAR, and MODEL, along with what you are looking for, and we'll get back to you quickly!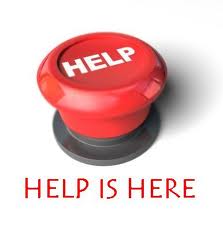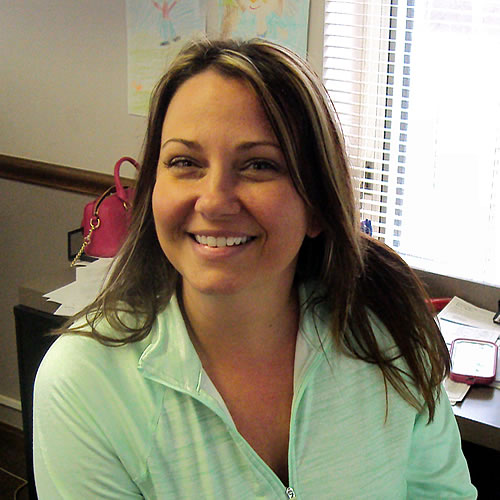 To reach Accurate Auto Glass via fax, please send to 330-724-6409.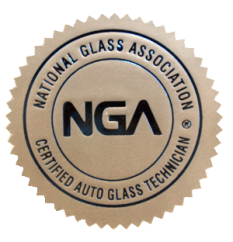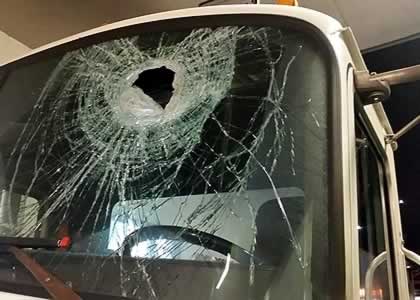 We carry semi-truck windshields!
Use this simple form for quick and easy processing of your customer's insurance claims. Please include all vehicle information and glass requirements – and let us handle the rest!