Mobile Auto Glass Service to Repair or Replace My Windshield
Trust Accurate Auto Glass for mobile windshield repair, replacement and auto glass service in the Northeast Ohio area. Same day mobile service is FREE – never any extra charges.
Need Accurate Auto Glass Mobile Service? Call 330-724-6323
YES! Accurate Auto Glass can recalibrate your windshield sensors
NGA Certified glass installation specialists will repair or replace your windshield quickly, conveniently, and cost-effectively – wherever you need auto glass service.
Save up to $75 on your deductible! We're a trusted certified auto glass repair center for ALL major insurance companies, and can bill your insurance company directly at no additional cost to you.
Authorized by All Major Insurance Companies - Call 330-724-6323 for ALL your auto glass.
100% Lifetime Guarantee
No Leaks & Workmanship
Lease Turn-In Discounts
Free Same Day Mobile Service!
"IN SHOP" Discount
Huge Inventory
Over 45 years in business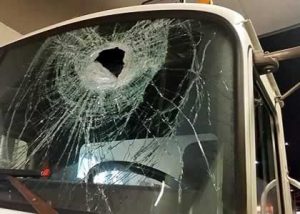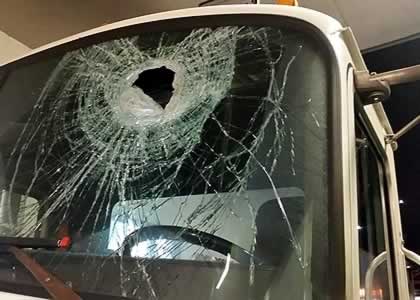 Accurate Auto Glass stocks hundreds of windshields for every type of vehicle – cars, trucks, and semi tractors! Auto body and collision centers depend on Accurate Auto Glass to remove and replace damaged auto glass quickly and efficiently.
Our volume purchasing power means unbeatable cash discounts for our customers. For high quality auto glass repair/replacement with a lifetime guarantee – contact Accurate Auto Glass.
Use only DOT-Certified glass
Developed SmarTech™
Engineered installation Systems
We use only adhesives that
meet or exceed auto integrity
Conveniently located
Also Semi-Truck Windshields
Enjoy a lifetime, never-leak guarantee on all Accurate Auto Glass repairs!