Windshield Repair / Replacement & Auto Glass Service – Also Akron-Canton Airport
For windshield repairs, replacements and auto glass service in Uniontown, Green, Greentown, and also serving the Akron-Canton Airport – call Accurate Auto Glass. Let us help save you up to $75 on your deductible!
Same day free mobile service or an in-shop appointment – it's your choice. Our National Glass Association Certified Glass Technicians will repair or replace your windshield quickly and conveniently.
Call Us at 330-724-6323 for
ALL your auto glass services.
Insurance claims are quick and easy at Accurate Auto Glass. We are a trusted partner and certified auto glass repair center for ALL major insurance companies. We can direct bill your insurance company from our office at no cost to you.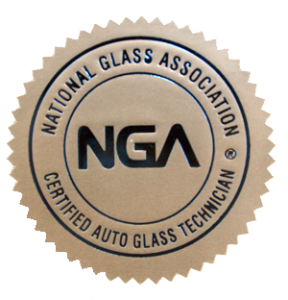 Authorized by All Major Insurance Companies
100% Lifetime Guarantee
No Leaks & Workmanship
Lease Turn-In Discounts
Free Same Day Mobile Service!
"IN SHOP" Discount
Huge Inventory
More than 40 years in business
[meteor_slideshow slideshow="home-page-rotation" metadata="height: 240, width: 288″]

Use only DOT-Certified glass
Developed SmarTech™
Engineered installation Systems
We use only adhesives that
meet or exceed auto integrity
Conveniently located
Also Semi-Truck Windshields
Our customers enjoy a lifetime, no-leak guarantee on all Accurate Auto Glass repairs.